Nancy M. Williams is a seasoned healthcare founder, strategic advisor, and executive, with expertise at the intersection of unlocking business value and empowering patients. She has broad experience driving market development and commercialization across the healthcare ecosystem, with payers, investors, device manufacturers, and biopharma.
At Auditory Insight, she advises hearing healthcare CEOs and their senior leadership teams to create successful market development and commercialization strategies. She also consults to venture capital and private equity firms evaluating hearing healthcare investments. Since 2017, Nancy's strategic advice has contributed to her clients raising $600M in funding rounds and IPOs. Her advice has also contributed to clients securing FDA clinical trial approvals.
Auditory Insight's clients span multibillion, global corporations to early-stage companies to venture capital and private equity investors, with a geographic reach encompassing the US, Europe, and Australia.
Auditory Insight has completed engagements in every sector of hearing healthcare, including genetic testing, gene and drug therapies, cochlear implants, prescription hearing aids, and OTC hearing aids. Nancy has a reputation for the highest quality of work that synthesizes the economics of hearing healthcare with market needs, from neurotologists to audiologists to people with hearing loss.
Nancy currently serves as a member of the Advisory Board for UnitedHealthcare Hearing. She previously served on the board of the Hearing Health Foundation for four years. A thought leader, her articles in publications such as Hearing Journal, MedCity News, and Hearing Loss Magazine are widely read by consumers and hearing healthcare executives alike. A prominent hearing health advocate and speaker with a mission to improve the lives of people with hearing loss, she has addressed thousands. She is the Founding Editor of Grand Piano PassionTM, an online oasis for musicians with hearing loss and adults studying the piano.
The most joyful part of Ms. Williams' background is her avocation as a concert pianist. She debuted in 2012 at Carnegie Hall for a master class recital in performance, playing two Chopin selections while wearing her hearing aids. The Wall Street Journal profiled her as a person with "valuable lessons…for your soul."
Trusted by Industry Leaders
"I can speak very favorably about the superior quality of Nancy's strategic insights and her commitment to the mission of improving hearing health. Nancy provided us a roadmap for translating payer, physician, and patient needs into a target product profile as comprehensive and effective as I've ever seen. She created options for our go-to-market strategy, invaluable as we described how we would launch our drug therapy during our IPO process."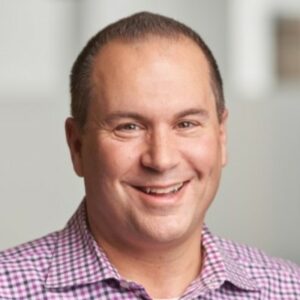 David Lucchino

CEO,
Frequency Therapeutics
"I worked with Nancy to generate insights into clinical genetic testing practices for congenital deafness. Given the exclusive focus and deep background of Auditory Insight in the hearing space, the team was able to quickly develop and execute the projects, bringing their knowledge bases and KoL network to bear. Working with Auditory Insight was a pleasure. They delivered high quality work and were able to quickly adapt to new information that was generated during the project."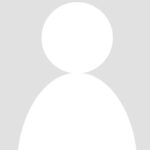 Gene Therapy Exectuive

"Deep and unique insight into the topic of stigma and hearing loss—from her experiences both as a person who has a hearing loss and as one who has a background in business and marketing…"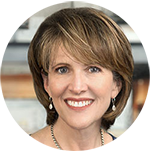 Barbara Kelley

Executive Director,
Hearing Loss Association of America
"Visionary when it comes to putting together comprehensive communications strategies and programs to achieve results in quality improvement and member satisfaction…"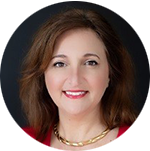 Ana Handshuh

Vice President,
Managed Care Services, CFIM
"Provides incredible customer service, assuring clear understanding of our company's needs and deftly matching her services to provide the right solution."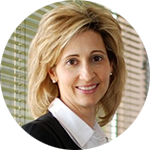 Susan Semack

Senior Vice President,
Healthcare Division, Morpace
"Top notch strategic thinker and marketer…keen ability to translate insights into high impact programs…quite versatile as a team leader and as an important team member, whatever the situation warrants."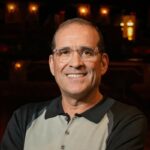 Howard Handler

CMO, Major League Soccer
previously CMO, Virgin Mobile USA
MY STORY OF HOW I FOUNDED AUDITORY INSIGHT
I was born with a genetic, progressive hearing loss. The summer I turned 16 sparked a chain of events that eventually led me to dedicate my life to people with hearing loss.
I was an ardent pianist, playing classical pieces by the like of Bach, Chopin, and Rachmaninoff. I wore my hearing aid whenever I practiced. At my recital, I performed Rachmaninoff's Prelude in C-sharp minor, with its thunderous chords and chaotic whirlwind of triplets. I savored the feeling of my strong hands plunging into the keys.
But then I was told that with my hearing loss, I would never be a concert pianist. My parents decided that they could no longer justify the time and expense of piano lessons. They convinced me to quit the piano. For the next few decades, I carried around a longing to play and a stigma against hearing loss. I attended Stanford University and Harvard Business School and worked in several multinational corporations. Yet I was determined not to work in hearing healthcare.
Then in my early 40s, I bought a piano for our children, and this action catapulted me back to the piano. I enrolled in weekly lessons, a significant challenge on top of my family life and career. I also had to wrestle with the belief locked inside me that with my hearing loss, I was somehow not permitted to play the piano. The stigma against hearing loss had mildewed within.
Seven years after reclaiming the piano, I debuted at Carnegie Hall, performing two Chopin pieces at a recital for my masterclass. I was the only performer wearing hearing aids. When I took my bow, I felt an expansive joy, heralding one of the best days of my life.
Becoming an amateur concert pianist catalyzed my commitment to my community of people with hearing loss. I joined the board of the Hearing Health Foundation and published articles on my experiences with hearing loss. Five years after the Carnegie Hall performance, I founded Auditory Insight, a boutique strategy consultancy focused on hearing healthcare. Our mission is to help companies create the best products, services, and experiences for people with hearing loss.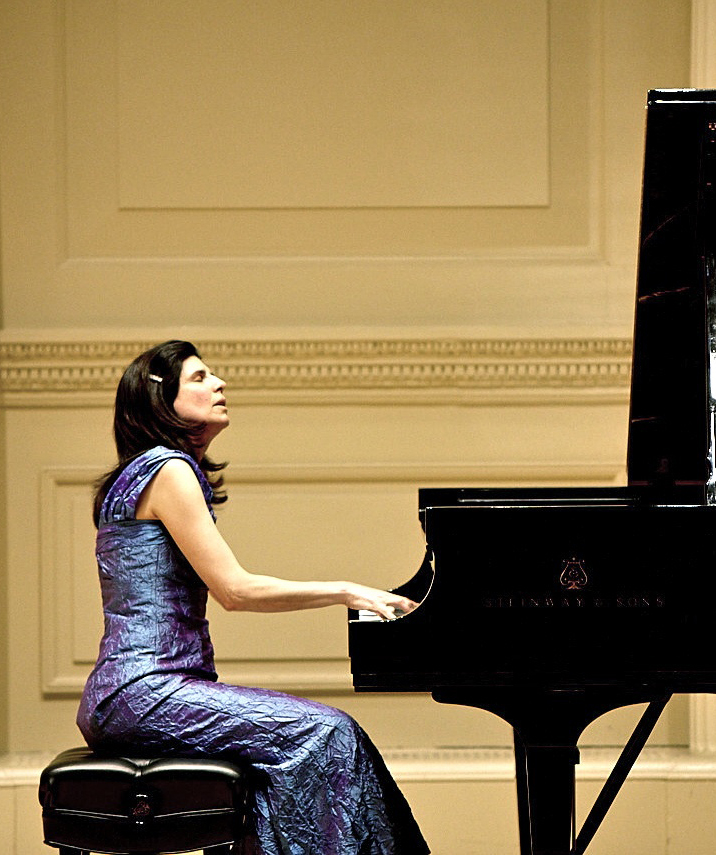 Nancy Williams debuts at Carnegie Hall