New Hearing Loss Research Studies from Auditory Insight
Executives and managers evaluating investments in hearing healthcare require high-quality insights, well-researched points of view, and actionable data. To meet these needs, Auditory Insight has created a suite of research studies.
The studies leverage Auditory Insight's unparalleled consumer-patient expertise in hearing loss, hearing healthcare thought-leadership, and analytical excellence.
The studies go beyond a simple analysis to create market context and provide strategic insights. Auditory Insight research studies are essential for developing engagement strategies, models of care, and revenue forecasts in hearing healthcare.
Created for
Hearing device companies – hearing aids, cochlear implants, hearables

Hearing healthcare drug therapy companies 

Big Tech companies addressing hearing loss

Venture capital and private equity firms evaluating hearing healthcare 

Analysts seeking to understand the impact of forthcoming OTC deregulation
NOW AVAILABLE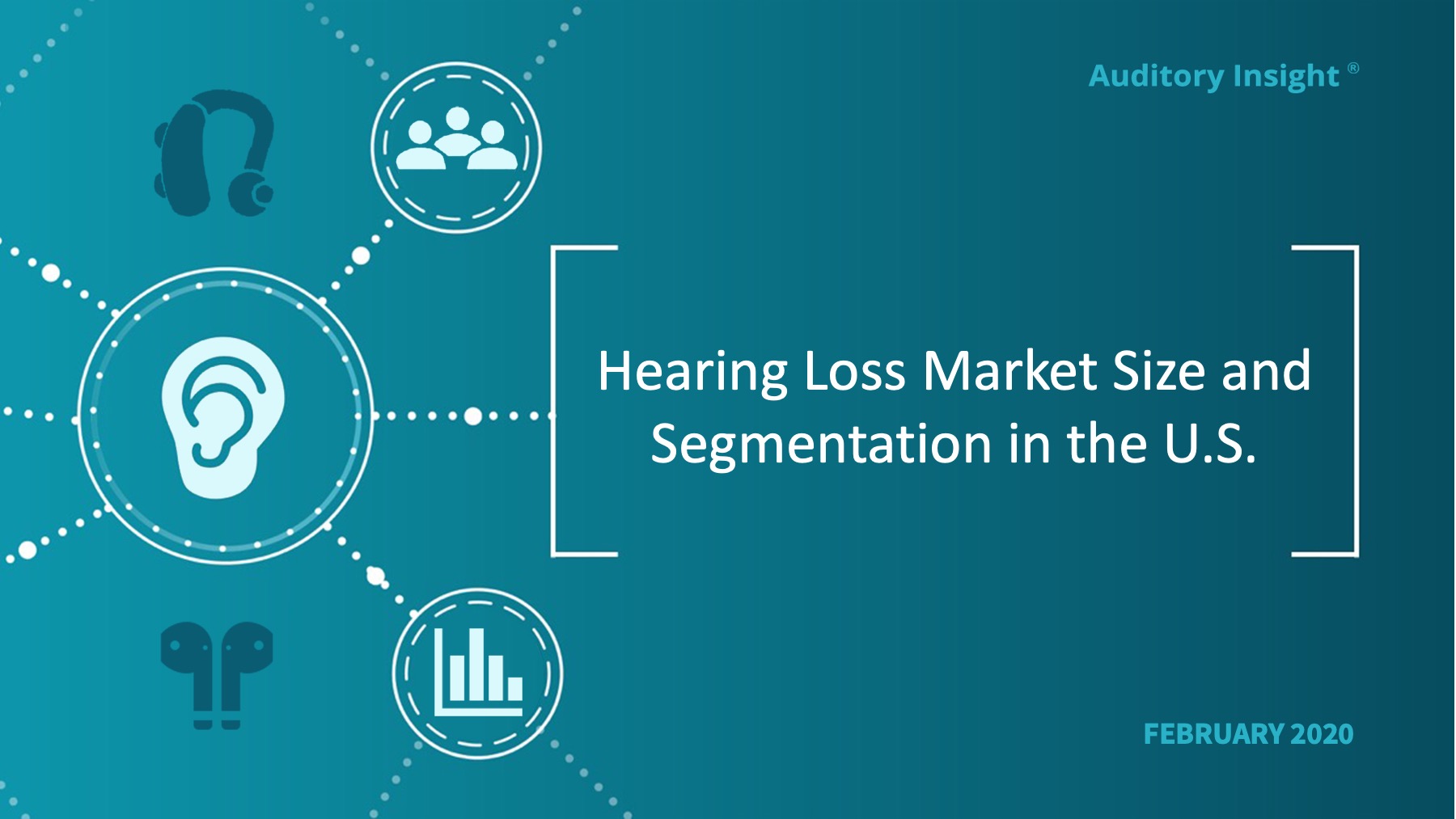 Market size in 2020 and 2030

Market size by 5 core segments

Key untapped opportunities

Addressable market framework
NOW AVAILABLE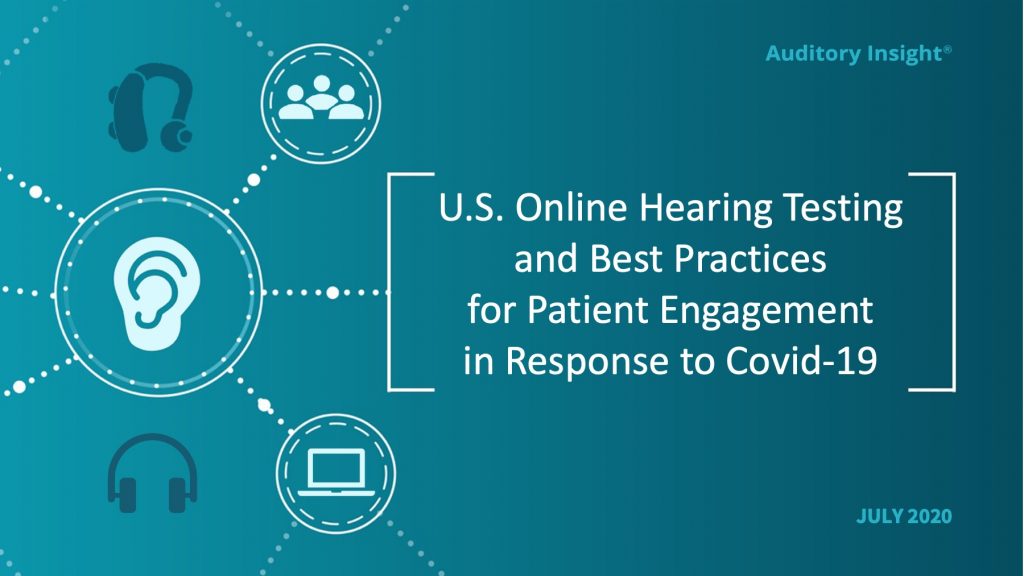 Top 16 D2C and global online hearing tests

Analysis along 20 test dimensions

D2C vs. global brand comparison

Proprietary patient engagement framework

10 illustrative best practice examples