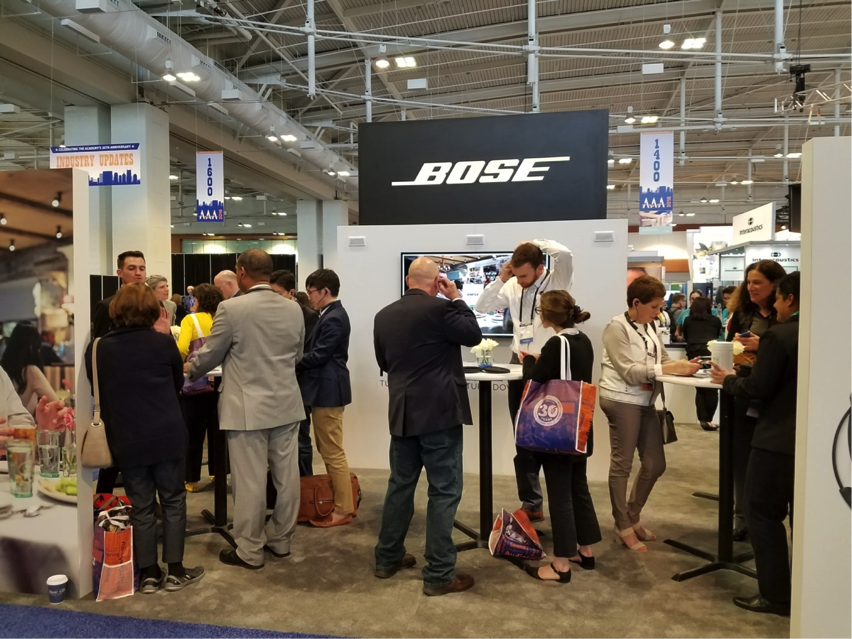 The recent AAA 2018 convention in Nashville offered some examples of how the worlds of consumer listening devices and hearing aid technology are colliding. New hearable devices—earbuds and earphones which contain the familiar functionality of streaming music and phone calls from smartphones—also augment users' hearing.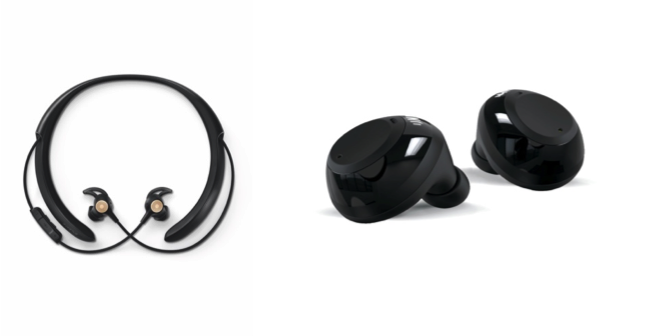 Hearables' self-fitting technology and options for customization empower consumers to manage their listening experience, at attractive prices. But hearables have one downside—their unwieldy form factors.
At the Nashville convention, attendees crowded into Bose's booth for a demo of its "Hearphones". Nuheara also offered a preview of its new IQbuds BOOST earbuds. Attendees donned the hearables and manipulated the accompanying apps to hear better in noisy environments and modify preset listening modes, guided by the apps' illustrative graphics.
"We're trying to make this very easy to understand," said David Cannington, Nuheara's co-founder.