At Auditory Insight, we believe that one key method for increasing adoption is to more explicitly market the lifestyle benefits to consumer-patients of wearing hearing aids.
Recently, the largest hearing aid manufacturers—Oticon, ReSound, Sivantos, Sonova, Starkey, and Widex—have showcased lifestyle images on their websites, a positive development. The next step would be to more concretely explain to consumer-patients how hearing aids benefit them in specific situations when they struggle to hear clearly.
Analyzing the strengths and weaknesses of a recent Costco Hearing Aid Center mailer provides texture to this recommendation. (Note: Auditory Insight neither endorses nor censures Costco.) The analysis below gives concrete examples of how to create a marketing campaign that will resonate more deeply with people who live with hearing loss.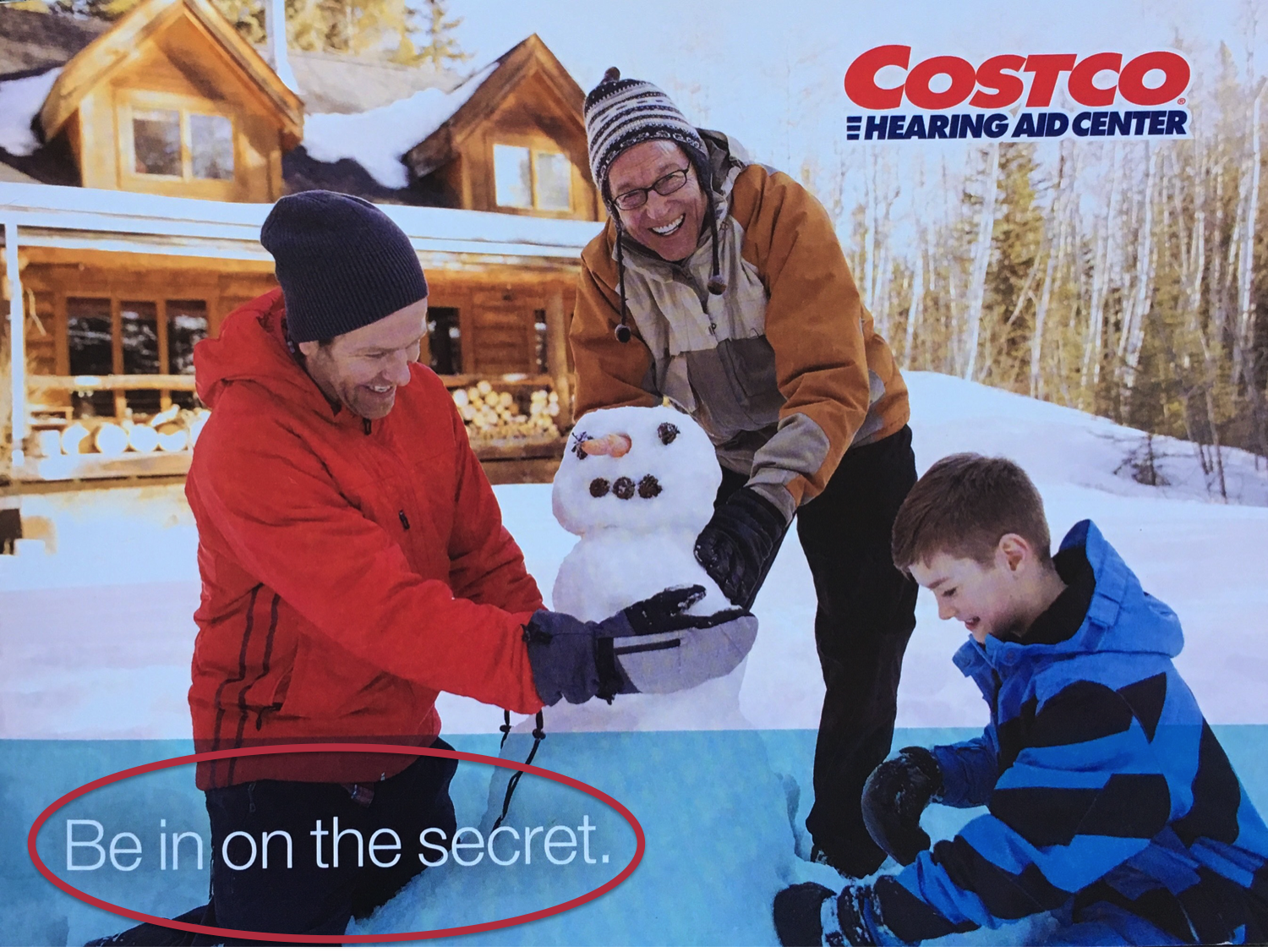 "Be in on the secret" is a strong headline. In addition to creating interest, the headline alludes to the stigma surrounding hearing loss: most people try to keep their hearing loss a secret. For some, the headline may also hint at the frustration and difficulty that people with high-frequency loss experience when trying to hear a secret.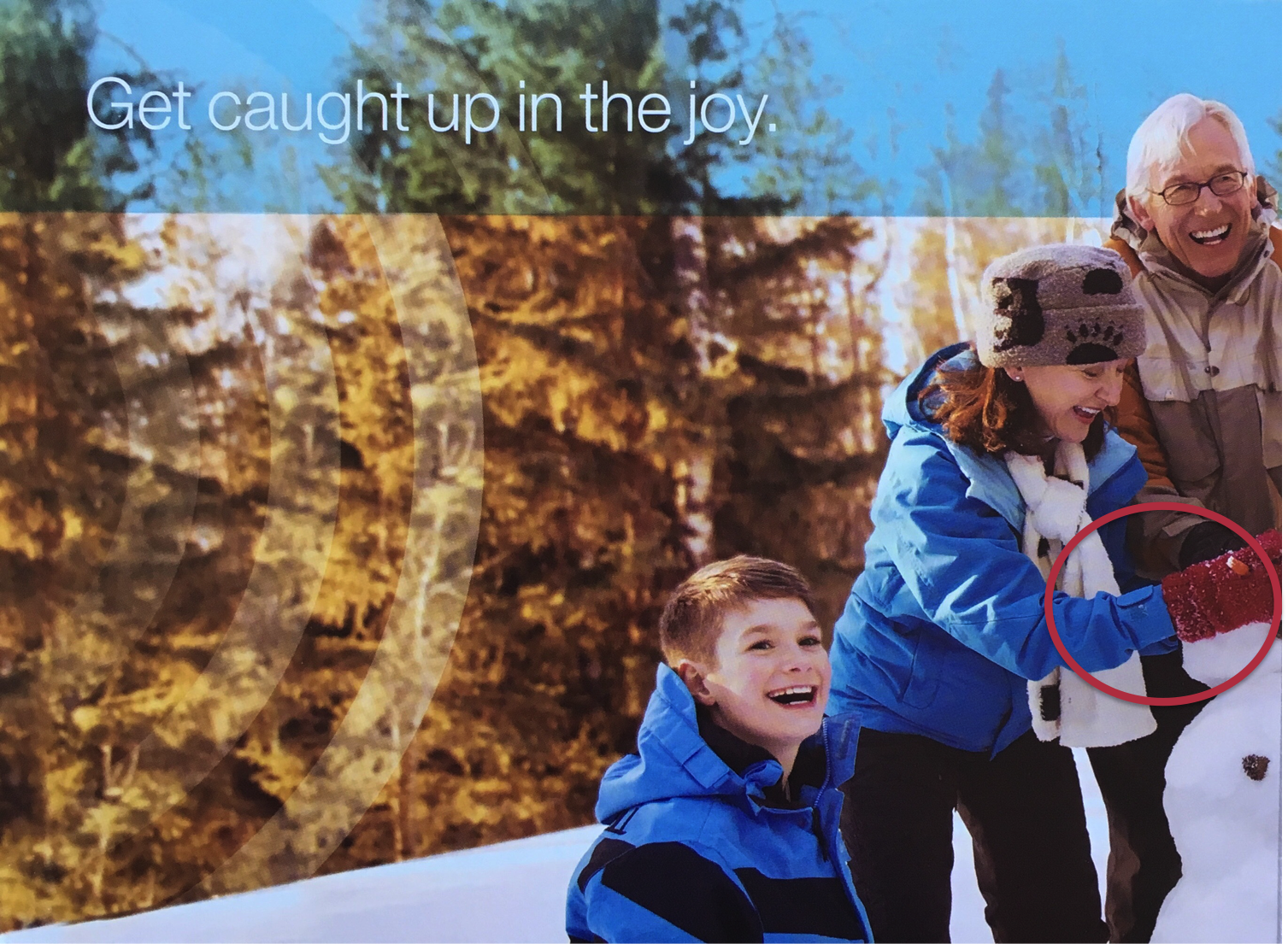 The photography is visually arresting, showing the range of ages and genders of people who live with hearing loss. Playing in the snow, however, does not resonate for people with hearing loss as a key hearing challenge. One alternative from a plethora of challenging hearing situations: showing an image of a family or group of friends dining a restaurant.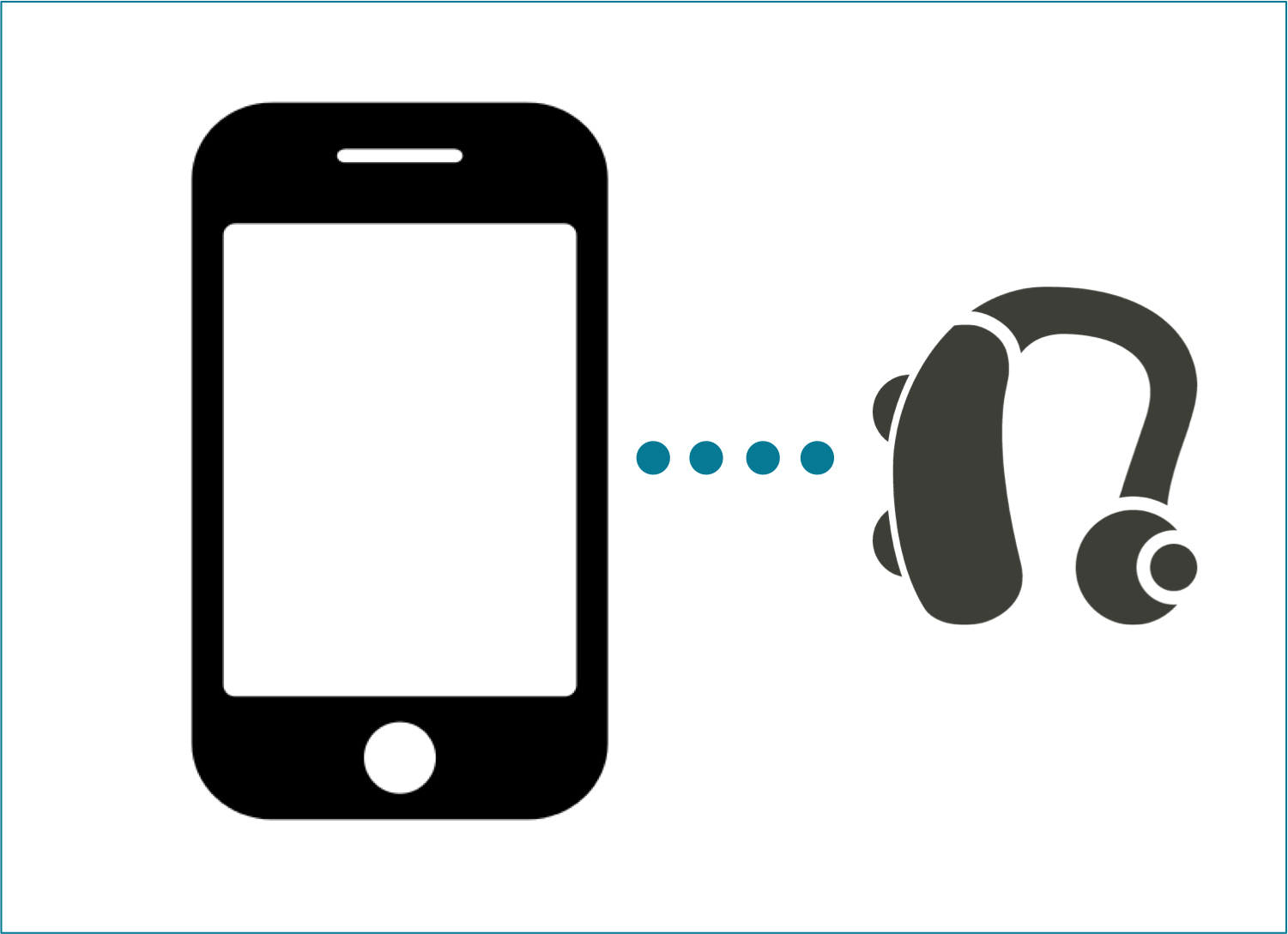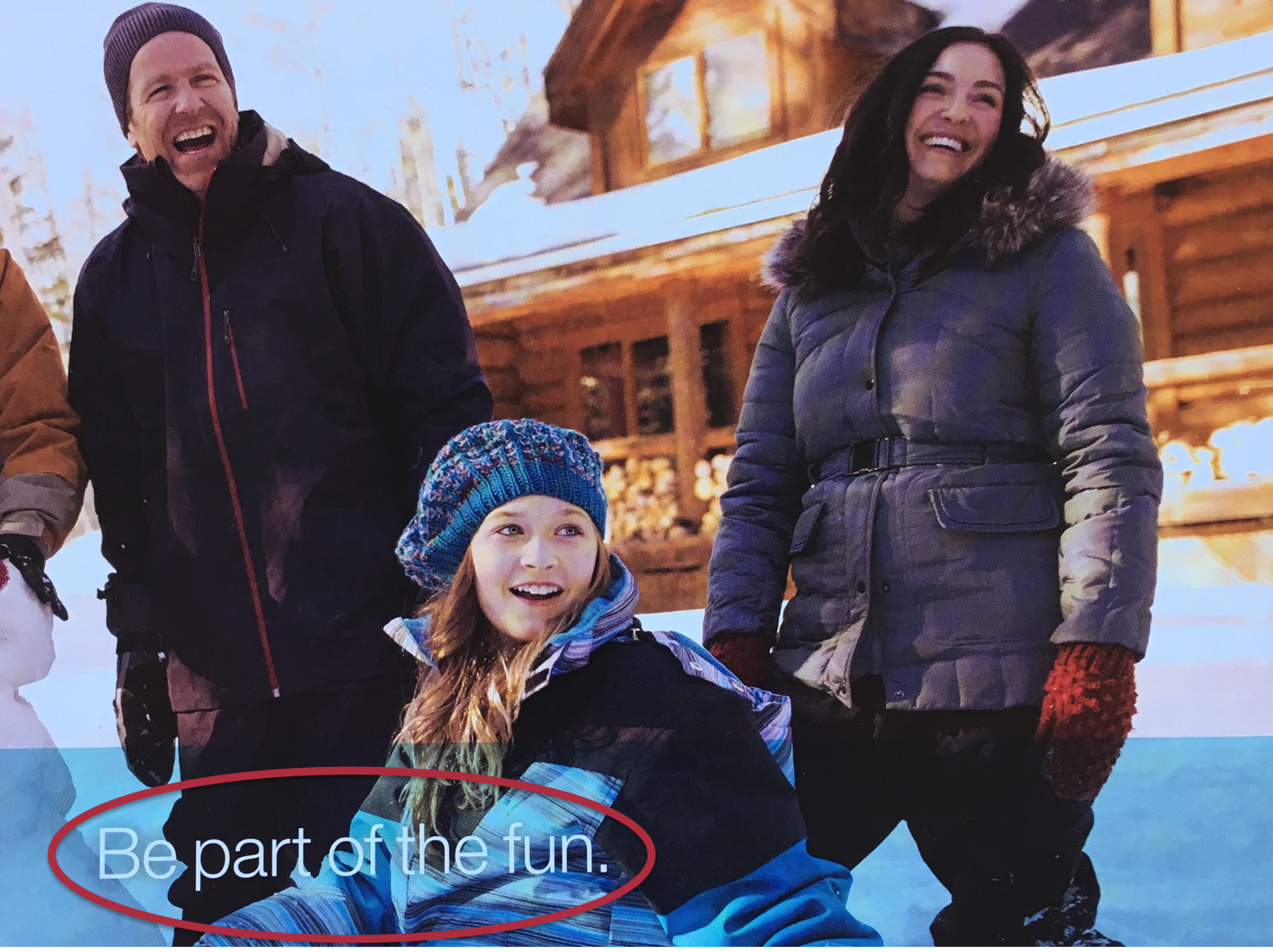 Perhaps the mailer's biggest gap is not emphasizing—nor even mentioning!—the iPhone connectivity feature with the Kirkland Signature hearing aids. iPhone connectivity has the potential to revolutionize the consumer-patient's hearing experience. One specific example: stream instructions from Google Maps directly into your hearing aids, avoiding the uncomfortable situation of blaring them from the cell phone, which disturbs other passengers.
"Be part of the fun": this headline is enticing. People with hearing loss routinely miss words, sentences, and entire conversations. During family gatherings, they often sit on the periphery, so as not to bother others by asking "What?" too often. In contrast, the headline creates an invitation. As an added plus, the family members in the photo appear to be smiling at someone outside of the mailer, potentially inviting that person with hearing loss back into the circle.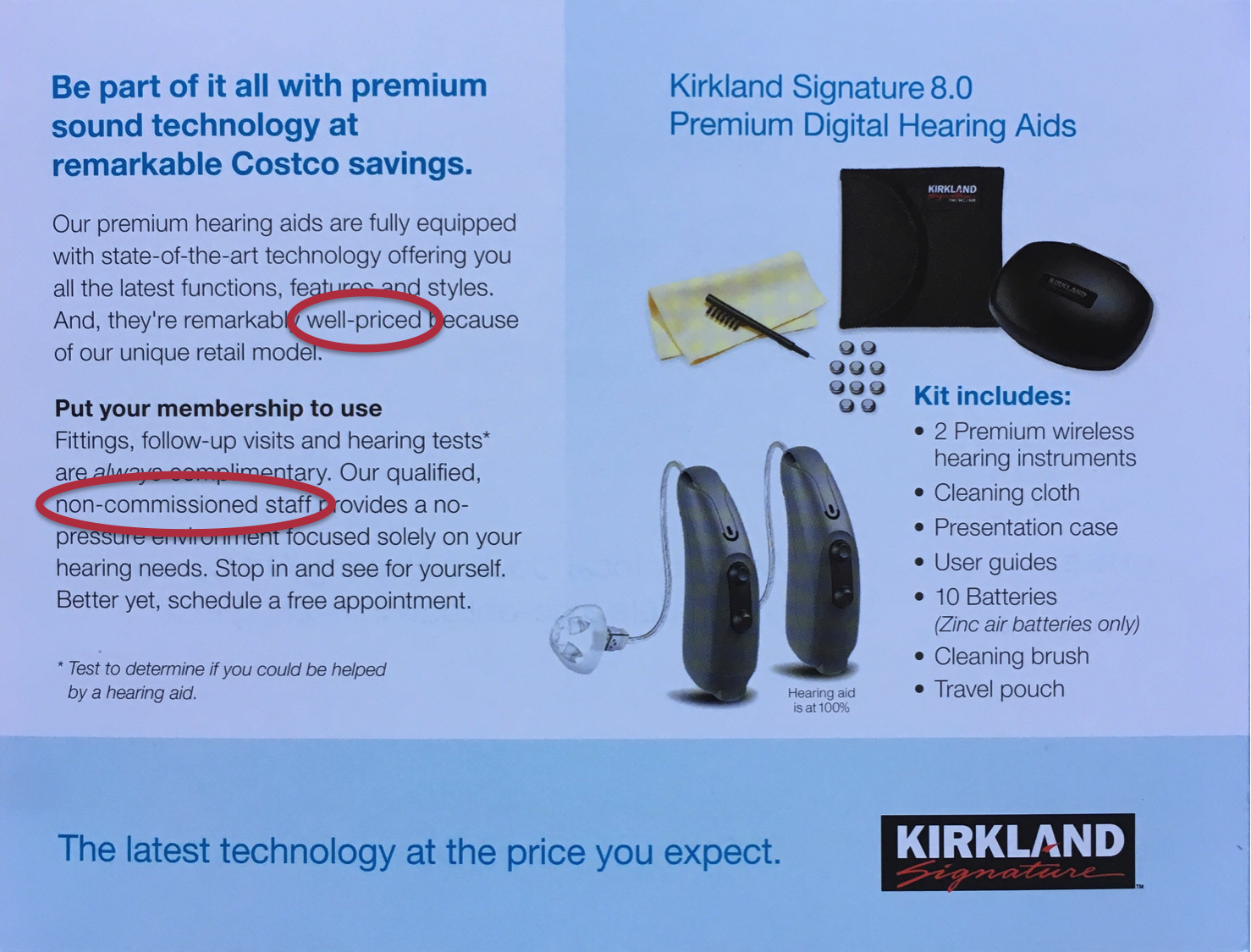 Showing the hearing aids at full scale, as well as photographs of the accessories, is helpful for the consumer-patient. Accentuating the "non-commissioned staff" and the "no-pressure environment" is also appealing, particularly for first-time buyers of hearing aids. Why not also trumpet Costco's price of $1,599.99 a pair for the Kirkland Signature 8.0 hearing aids? The price point is powerful, given more expensive alternatives in traditional channels.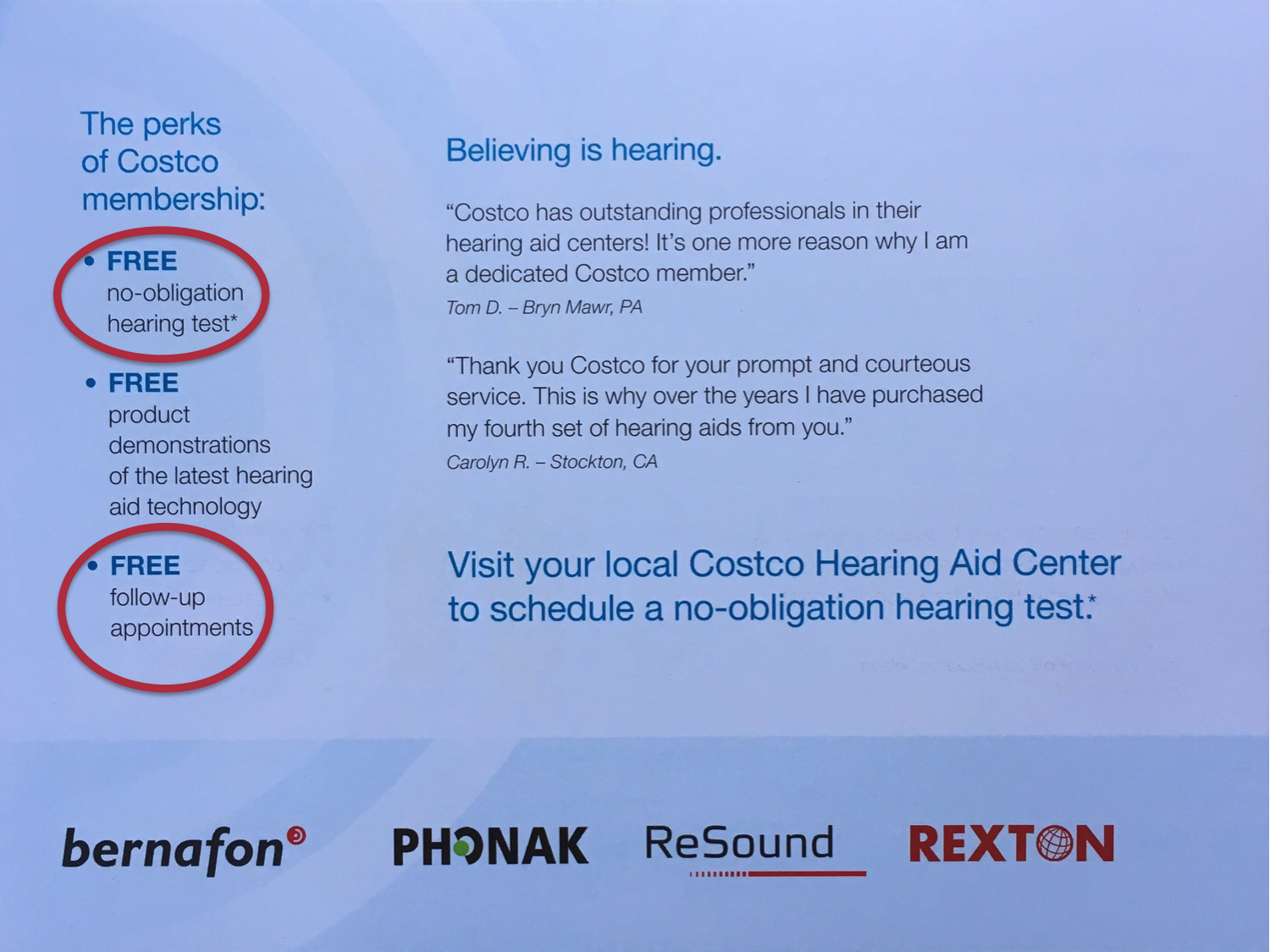 Bundling the free initial hearing test with free follow-up appointments offers a persuasive combination of value for consumer-patients with mild to moderate hearing loss. Costco should also consider marketing the benefit that the consumer-patient's hearing test is accessible at all Costco Hearing Centers nationwide, useful for hearing aid service when users travel or move.
Many consumer-patients with hearing loss delay investigating hearing aids due to stigma and inconvenience. For this segment of the market, a concrete explanation of how wearing hearing aids improves the consumer-patient's lifestyle can create interest in exploring hearing aids. Auditory Insight has unparalleled acumen on the consumer-patient''s needs across the entire life cycle of living with hearing loss.