Hearing aid manufacturers, therapeutic hearing companies, national pharmacy and big box chains, and private equity investors have a vested interest in anticipating the form, functionality, and price points of future over-the-counter (OTC) hearing devices. For an initial read, they may look no further than selected value products already in the market. The OTC Hearing Aid Act, which became law in August 2017, as part of the larger 2017 Food and Drug Administration (FDA) Reauthorization Act, directs the FDA to create a new class of OTC hearing aids for adults aged 18 and over with mild to moderate loss. While the law allows the FDA three years to propose regulations, the agency may significantly accelerate that timetable. As a result, companies addressing consumer-patients with hearing loss need to incorporate an OTC component into their marketing strategy. Traditional hearing aid companies ranging from Sonova to ReSound to Widex face a strategic decision in whether and how to extend their product lines with OTC hearing aids. Although most therapeutic companies are focused on drug development, they benefit from maintaining a current understanding of the options consumer-patients have for hearing devices. Finally, large retailers such as Costco Hearing Aid Center and CVS Pharmacy Hearing Aid Center need to consider how to incorporate OTC hearing aids into their product and merchandising plans. Value-priced hearing devices currently on the market offer a useful window into possible configurations for OTC hearing aids. Lower-cost, FDA-approved hearing aids, high-quality Personal Sound Amplification Devices (PSAPs), and customizable earbuds are all available to consumer-patients through audiologists who elect to carry these products. At AuDacity 2017, I had the opportunity to meet with representatives from three companies offering a value hearing device through audiologists. These three companies each represent a different approach to the value segment, so that considering them as a group provides a useful market overview. See both the company profiles and the accompanying table below.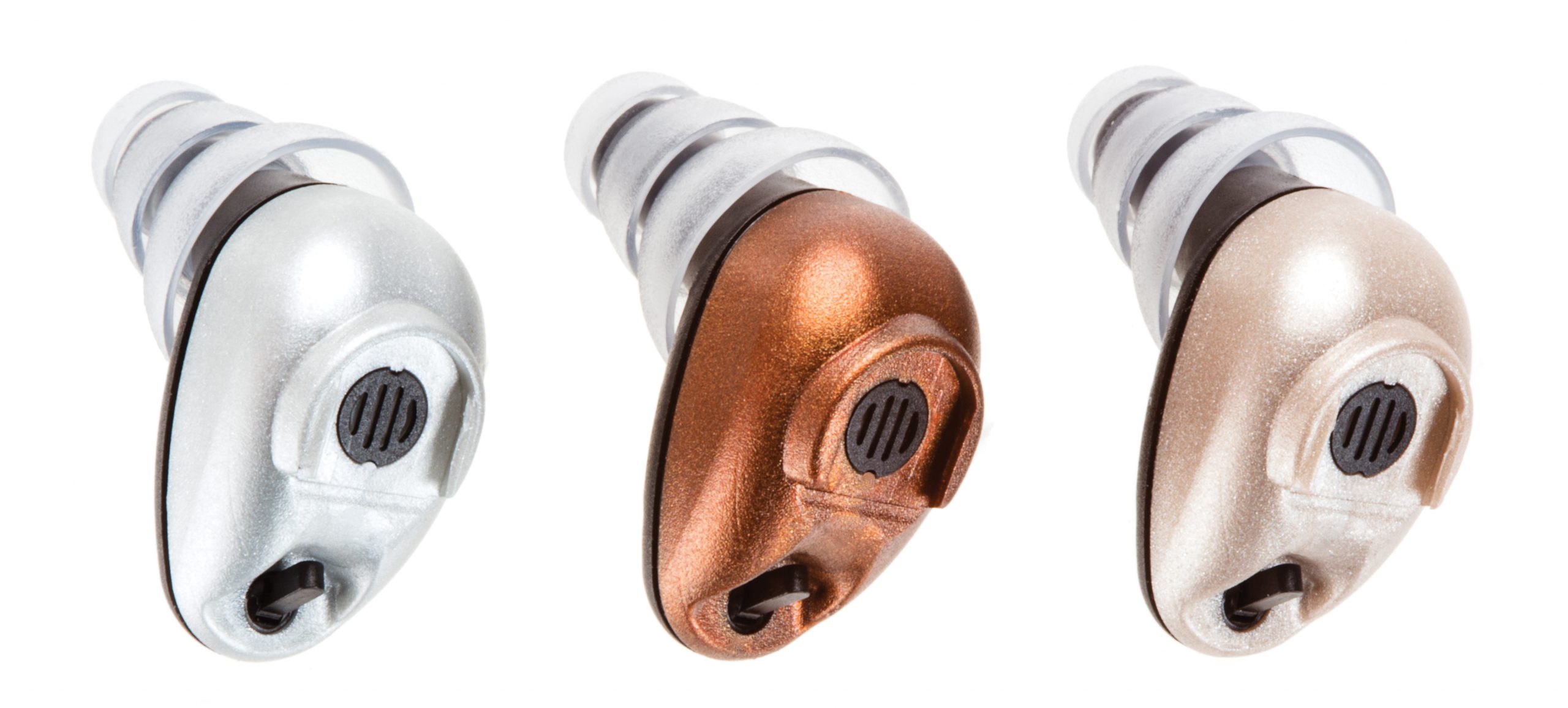 Bean. Perhaps best known to the audiology community for its hearing protection products, Etymotic Research, based in Elk Grove Village outside of Chicago, Illinois, manufactures the Bean Quiet Sound Amplifier. Introduced in 2015, this PSAP device retails for $399 a pair (with a premium for a T-coil) for patients with a mild hearing loss. The device amplifies high frequencies, with a switch for two different levels of amplification. While the Bean doesn't have the look of a hearing aid, Patricia A. Johnson, AuD, the Director of Audiology for the company, writes in an email, its "exceptional sound quality provides a positive listening experience, reinforcing the benefit that can be obtained with amplification." She adds that "patients can return for hearing aids when they're ready." The product comes with seven different sized ear tips to enable the best fit. The Bean can be fit with a custom earmold, if the patient and audiologist prefer it.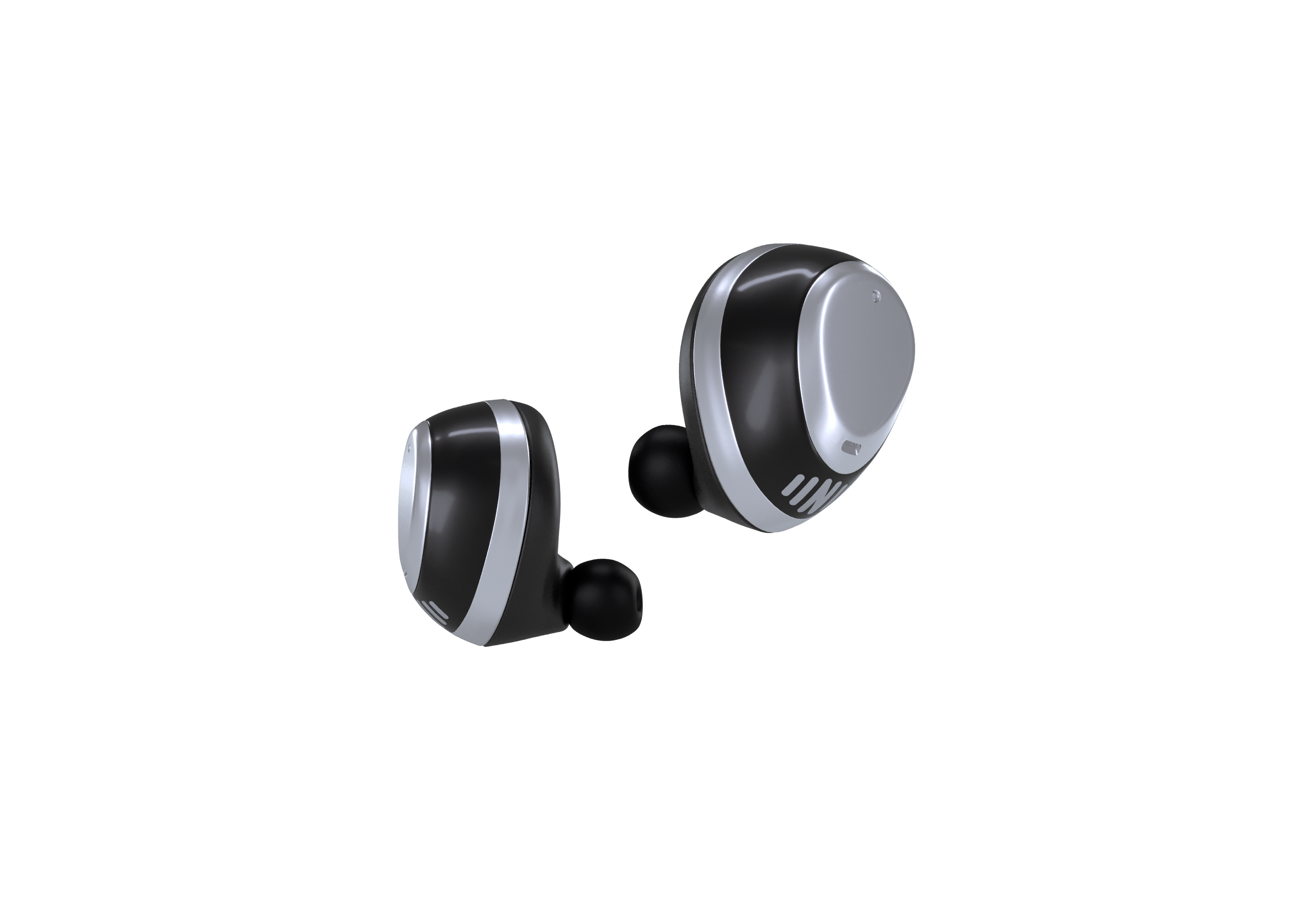 IQ Buds. These intelligent wireless earbuds are from Nuheara, a startup based in Australia with offices in New York and San Francisco. The earbuds not only provide amplification, but also audio streaming and noise cancellation. Users may personalize the accompanying app, selecting from what the company calls on its website "5 different EQ curves," better known to audiologists as presets for amplification. David Cannington, Cofounder of the company, writes in an email that "IQbuds™ represents a great opportunity for audiologists to tap a new fresh customer base and start them down the hearing health path," including younger patients with mild hearing loss who find traditional hearing aids stigmatizing. Audiologists may retail the devices at $299 a pair. Nuheara offers audiologists a 40% wholesale price discount, with a minimum order quantity of 12, which also includes a branded retail display unit at no charge.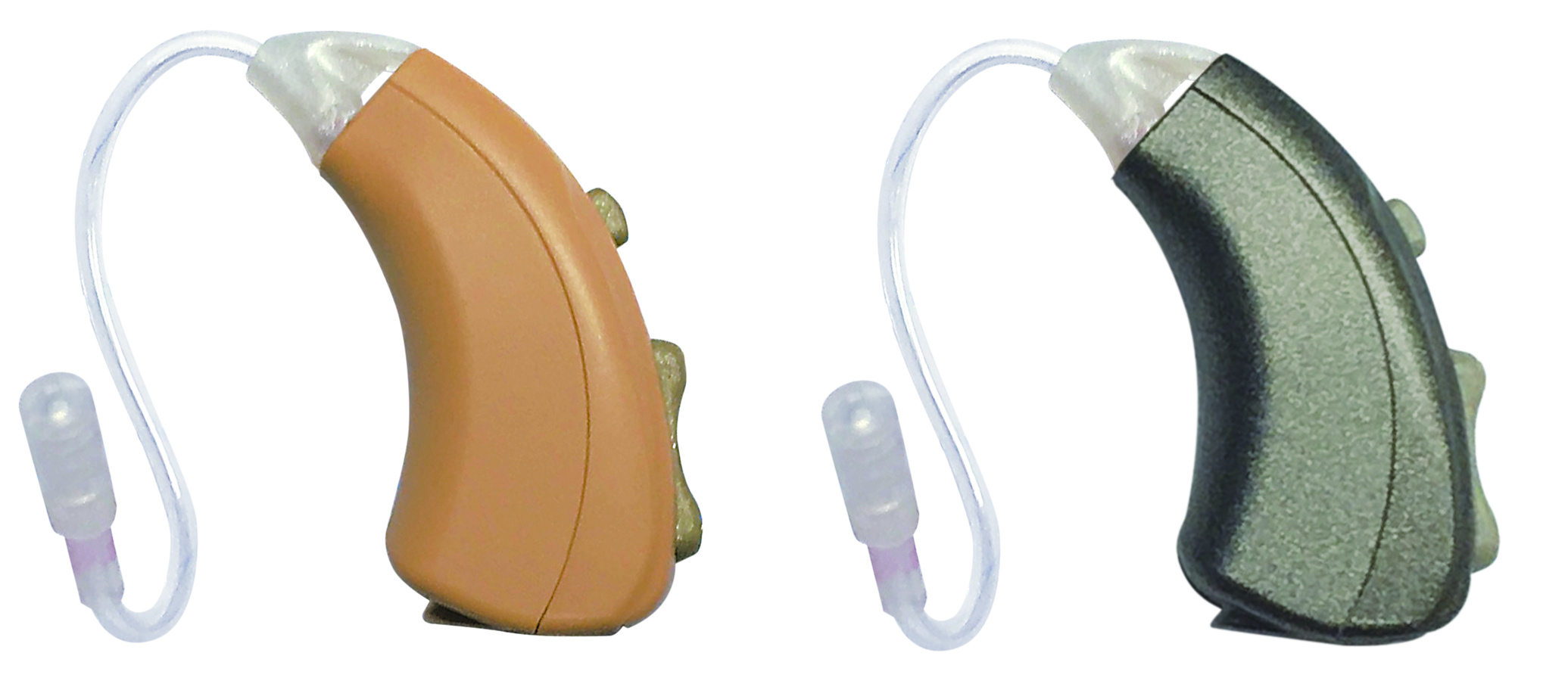 Plaid. Founded by an audiologist, Dan Schumaier, who has been practicing since 1972, Ear Technology Corporation of Johnson City, Tennessee, has designed the Plaid, a PSAP available only to audiologists. The device looks like a traditional hearing aid. "It's my firm belief that most people want hearing instruments that are discreet. Also, when you occlude the ear, patients say, 'I feel like I'm in a barrel'," remarks Schumaier in front of his bustling booth at AuDacity 2017. The company designed the product for patients who cannot afford a traditional hearing aid. With the wholesale price at $460 a pair (with volume discounts available), the audiologist may, for example, "sell a pair for $600 and make money," Schumaier explains, avoiding the "disaster" of having to turn away a patient purely for reasons of price. "The front office can do the Plaids; they are very easy," he adds.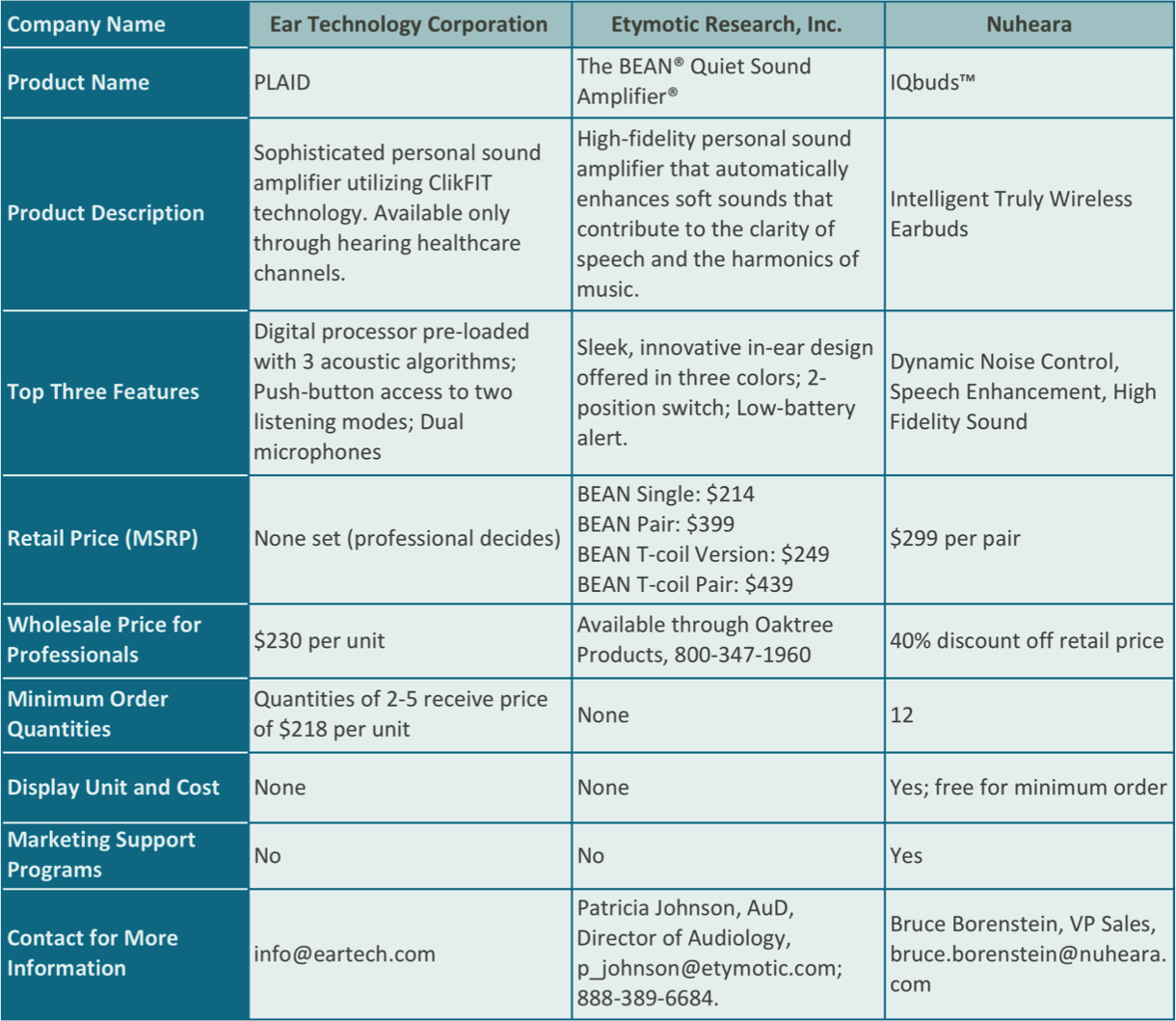 Images used with permission from Ear Technology Corporation, Etymotic Research, Inc. and Nuheara Limited.